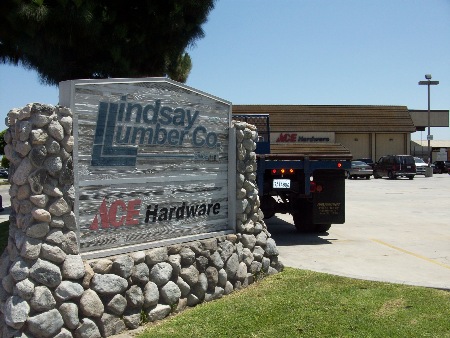 Lindsay Lumber Company is a family owned and operated lumber company and Ace hardware store that has served the city of Paramount and the county of Los Angeles since 1921. Our experienced staff has spent decades in the industry aiding both contractors and homeowners with top quality service. We have the abiltiy to offer material advice as well as bidding lists. We pride ourselves in the dedication to provide everything for your job from the ground up to the roof with quick and friendly service at all times.

Quoting with a list can be obtained by faxing it to 562-633-8540 or 562-790-8614. You can call our store at 562-633-1143 and somebody can help you with any questions you might have. You can also email us with any quote or information requests at lindsaylumbercompany@gmail.com

If you are not familiar with our company and your first contact with us is online: We would be pleased to hear from you! Please let us know what your needs and questions are, we will be more than happy to help.

WE ALSO CAN DO ANY AND ALL CUSTOM MILLING ORDERS!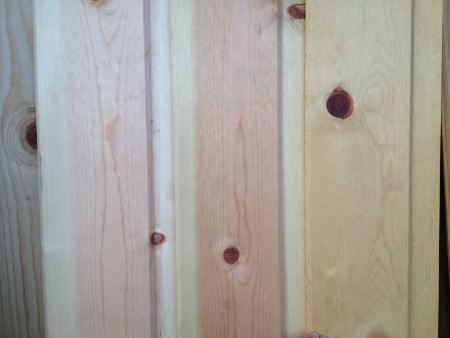 Lindsay Lumber Co.

15101 Paramount Blvd

Paramount, CA 90723

ph: 562-633-1143

fax: 562-790-8614 or 562-633-8540

Store Hours: Monday-Friday 6:30am-5pm
Saturday 7am-4pm
Sunday - Closed

VISIT www.acehardware.com for online orders or in store pickup

LIKE US ON FACEBOOK FOR SPECIAL OFFERS:

www.facebook.com/#!/pages/Lindsay-Lumber-Company/131138746911483